NIDEK TECHNOLOGIES
NIDEK Co. - European R&D Department
We deal with research, development and rapid prototyping of innovative systems in the field of ophthalmology. We have specific skills in optics, mechanics, electronics and in the creation of specialized software for our devices and for algorithms, interfaces and automation (AI, Deep Learning). We offer the best high-tech rapid prototyping to deliver unprecedented performance at our best time-to-market.
more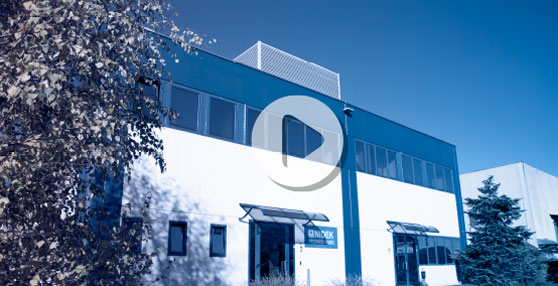 Our mission is to create new devices that solve aspects of diagnostics not yet addressed
The mission of NIDEK Technologies is in the idea of these new devices and in the will to clinically test their behaviour and the benefits they will bring to clinical practice
Anticipating market demands to prepare the future ....
Research: The key element to our success
A full technological recipe from a team of specialists and experts with strong competences in a wide range of disciplines
News and Events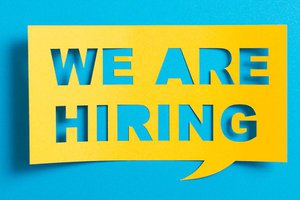 NIDEK Technologies Is Hiring
more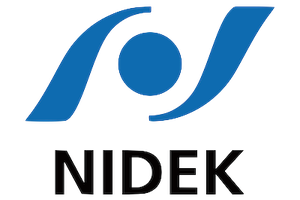 Announcement of the Acquisition of NIDEK MEDICAL S.R.L.
We are pleased to announce that NIDEK TECHNOLOGIES S.R.L. (Headquarters ...
more