Research
Our expert and specialized team is constantly committed to investigate, design and develop innovative and high-tech devices and software for the ophthalmologic field. Research is the key to our success.
INNOVATION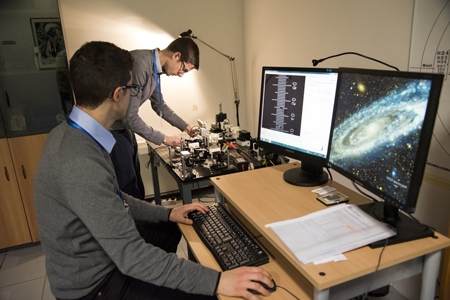 Our mission aims to bring innovation in ophthalmology. We pursue this target by establishing and keeping tight and fruitful cooperation with research centers, being exposed to most recent research trends. Every year we attend worldwide congresses and events to stay in contact with clinicians and final users. A continuous education plan ensures our team to stay up-to-date with respect to latest technologies and methods in management, designing and prototyping.
We strongly believe that innovation does not mean only introducing new devices. It can pass through re-inventing what already exists, by improving usability, smartness and simplifying the production and the service.
We constantly innovate our way of working, by looking for and introducing new methods and tools on our everyday activities, increasing in such way efficiency and satisfaction.

TECHNOLOGIES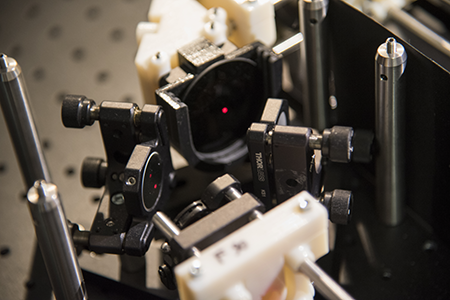 Technology is fundamental to realize our devices. That's why, we are always looking for new methods to design and manufacture. Furthermore, finding new techniques to analyze the eye is one of our main targets.
We deal with confocal and specular microscopy, fundus image acquisition by means of "traditional" cameras, SLO and OCT. We invented microperimetry and have decades of experience in perimetry. We introduced automated gonioscopy for color analysis of the angle. Topography and aberrometry are other investigation fields.
"Data analysis" led us to master image processing and machine learning. Our SW platforms, either embedded or cloud based, are top level in "data management" thanks to our expertise in standard communication protocols, like HL7, DICOM and IHE. We take security seriously, by protecting our data with state-of-the-art techniques.
Further investigation fields range from MRI, to ECG, passing through UBM, photoacoustic and multispectral imaging.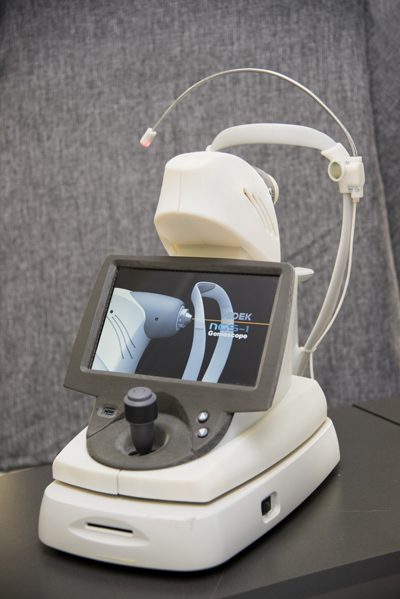 SOLUTIONS
The right mix of ingenuity, technology and enthusiasm allows us to identify the best solutions to the problems we face every day to pursue our mission. We take nothing for granted and we always look for a better answer.
Whether we are designing an optical path, an electronic board or a mechanical component, we use state-of-the-art designing and simulation tools to optimize the prototyping time. For our software we adopt last generation programming languages, development platforms and architectural patterns so as to guarantee the best performances and an optimal level of maintainability and compatibility.


PROTOTYPING
Prototyping is our core activity. Our team masters all the required skills to rapidly move from the test bench - the so-called elemental technology phase - to the functional prototype. In some cases, this phase is so advanced to undergo field validation at several clinical sites all around the world. A well-established, but always evolving, organization allows us to efficiently combine all the technical components by respecting international standards and regulation in the medical field, in order to produce state-of-the-art device prototypes.
Contact us for information
on our services