Company
Innovation, high technology, continuous evolution and inventiveness: these are the fundamental elements on which Nidek Technologies has always founded its success.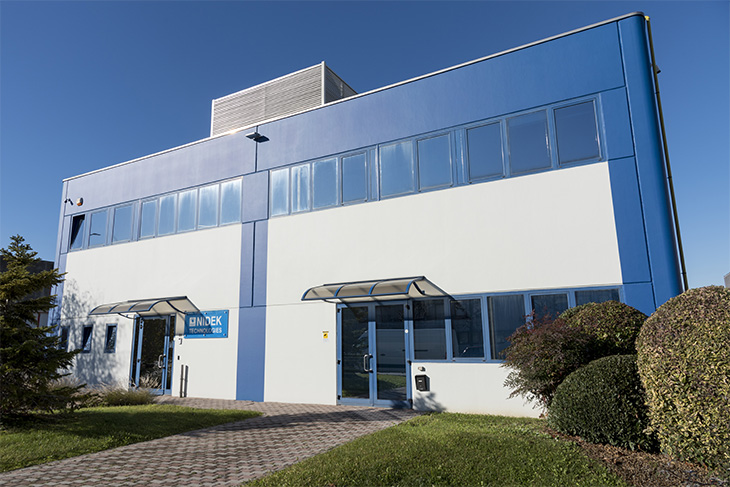 European Research and Development Center
MISSION
To design and develop innovative, technologically advanced equipment and software systems for diagnostic ophthalmology. Our efforts includes the clinical evaluation of such prototypes to test its efficacy on the field before to reach the market.
Our motto is: Anticipate the market needs to prepare the future.

HISTORY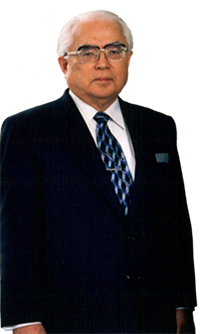 NIDEK was established in the summer of 1971 by a small group of 7 engineers headed by the founder Hideo Ozawa. Their spirit was explained by the 3 dreams they had in mind: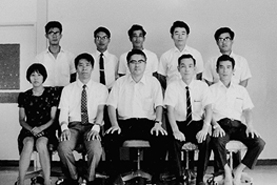 "Invisible to Visible" (creating vision)
"Visible to Recognition" (better recognition through vision)
"Making Excellent Products for Vision" (leading the eye care market)
Today, with more than 1600 employees NIDEK expanded into the global business offering the widest range of products "for Eyes" in more than 100 countries.
Located in Padua, Italy, NIDEK Technologies is a NIDEK branch dedicated to high tech research and development.
Mainly focused on medical instrument and software intensive tools applied in Diagnostic Ophthalmology, NIDEK
Technologies operates in synergy with NIDEK Headquarters, Academic Institutions and International Engineers and Researchers from more than 20 years.

QUALITY
FDA 510 (K)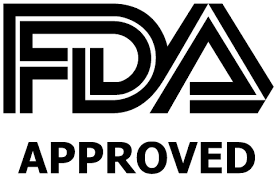 Under section 510(k) of the Act, a person who intends to introduce a device into commercial distribution is required to provide reasonable assurance of safety and effectiveness and to submit a premarket notification, or 510(k), to FDA.
A Premarket Notification is Required when:
a new device is being introduced into the US market for the first time;
the device is not exempt .
Food and Drug Administration has granted 510 (k) clearance for the following Nidek Technologies devices:
510(k) NO K012416: Confoscan Confocal Microscope
510(k) NO K023719: MP-1 Microperimeter
CE Mark
Nidek Technologies manages a full quality assurance system ensuring the conformity of products with the relevant essential requirements of the Council Directive 93/42/EEC concerning medical devices.
Nidek Technologies, has been authorized to put the CE mark by the Notified Body TÜV SÜD for the Ophthalmic Software products.
Meaning of CE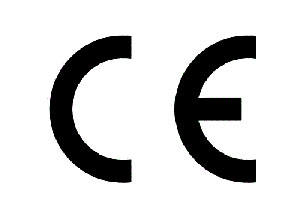 CE Marking on a product is a declaration that the product complies with the essential requirements of the applicable legislations.
In addition:
1. CE Marking on a product indicates to governmental officials that the product may be legally placed on the market in their country.
2. CE Marking on a product ensures the free movement of the product within the EU single market.
3. CE Marking on a product permits the traceability and the withdrawal of the products potentially dangerous by the manufacturer and the vigilance authority.
To review the company's Quality Policy, follow this LINK.

INTELLECTUAL PROPERTY
Our knowledge is the most precious asset for us, this is the reason why we are continuously filing new patents.
Dedicated experts keep a deep relationship with the patents institutions to ensure its correct emission and validity over time.

TECHNOLOGIES AND DEVICES
NIDEK Technologies has a wide and long tradition about development of exclusive devices that were born to fill unmet needs and to create new diagnostic solutions. During company's history, our R&D spirit driven us to find new solutions though different projects that have created new directions for the market and open new research fields. Please find below an introduction of such efforts.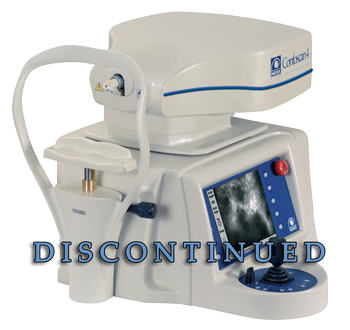 CS-4 Confocal Microscope
The NIDEK CS-4 (Confoscan4) is a fully digital confocal scanning microscope that allows to view and image human corneal layers in vivo, in a non-invasive way. One examination records automatically a sequence of images of the cornea, which can be transferred to an external computer for digital storage and review. The NIDEK CS-4, with the new 20x probe, features non-contact endothelial microscopy. The NIDEK CS-4 with the new Z-ring features pachymetry and locating of intra-corneal structures.

Download brochure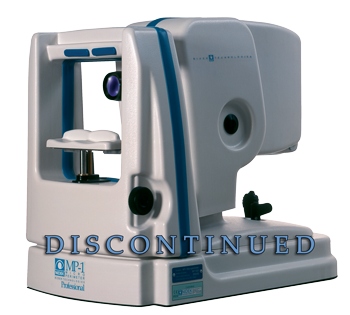 MP-1 Microperimeter
The Retinal Microperimeter Nidek MP-1 allows an accurate analysis of the retinal functionality, combining a non-mydriatic digital retinography (objective exam) and a computerized perimetry (subjective exam) in one unique exam. The NIDEK MP-1 permits an accurate analysis of retinal sensitivity together with a quantitative analysis of fixation location and stability.

Download brochure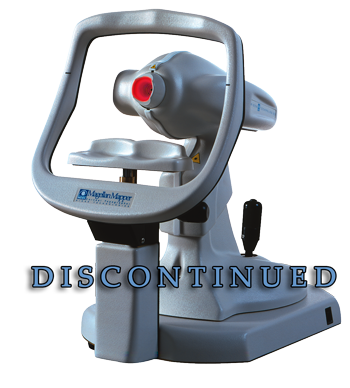 Magellan Mapper Corneal Topographer
The NIDEK Magellan Mapper is a, fully digital, corneal topographer that supplies information about the curvature of the cornea, allowing an estimation of the corneal astigmatism and the diagnosis of corneal pathologies of the cornea. Its proprietary small Placido ring permit to project up to 60 rings on the cornea with 21.600 measured points.

Download brochure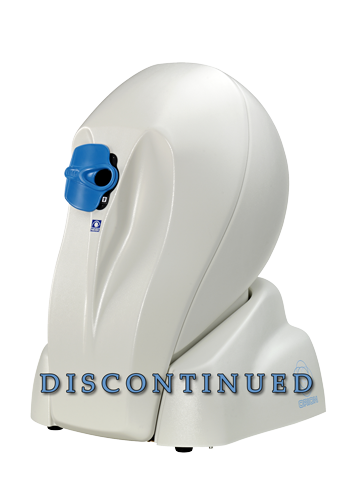 ORION Automatic Fundus camera
ORION is a fully automatic non-mydriatic fundus camera that works with minimal or no operator assistance. ORION senses the presence of a patient and takes several images representing different fields of the retina, compensating for a patient's refractive error.
Acquired images are composed in one field and transferred to a remote computer for review.

Download brochure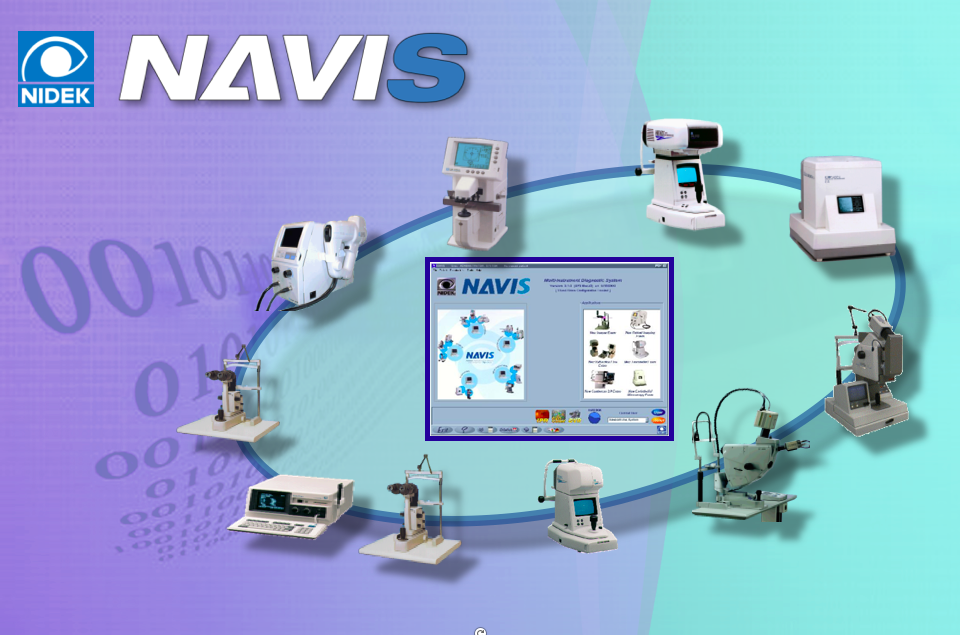 NAVIS (NIDEK Advanced Vision Information System)
The Nidek Advanced Vision Information System (NAVIS) provides a quick, easy, and complete filing of all your patients' data, including:
Personal data
Medical history
Clinical data
NAVIS accomplishes this filing by integrating the information of patients and the diagnostic data and images of computerized diagnostic instruments into one software environment.
Since the diagnostic equipment are linked to the same patient database, you can have quick and easy access to examination results, diagnoses, and treatment history.
NAVIS it's a system (an integrated set of applications) dedicated to acquisition, data storage, analysis and to diagnostic data exchange for the ophthalmologic field.
As a system, NAVIS is built of a set of applications that share the same user interface and data base.
NAVIS has patient chart managing capabilities and data acquisition from many ophthalmologic diagnostic equipment.

Download brochure
Contact us for information
on our services